- 18 Mar 2019 19:07
#204121
Welcome to Altiernation!
A Fairly New Small and Simple Survival Server running Pixelmon Reforged 7.0.5 - Hosted in the US (East Coast)
Currently we are a relatively small server that has recently opened up to the public.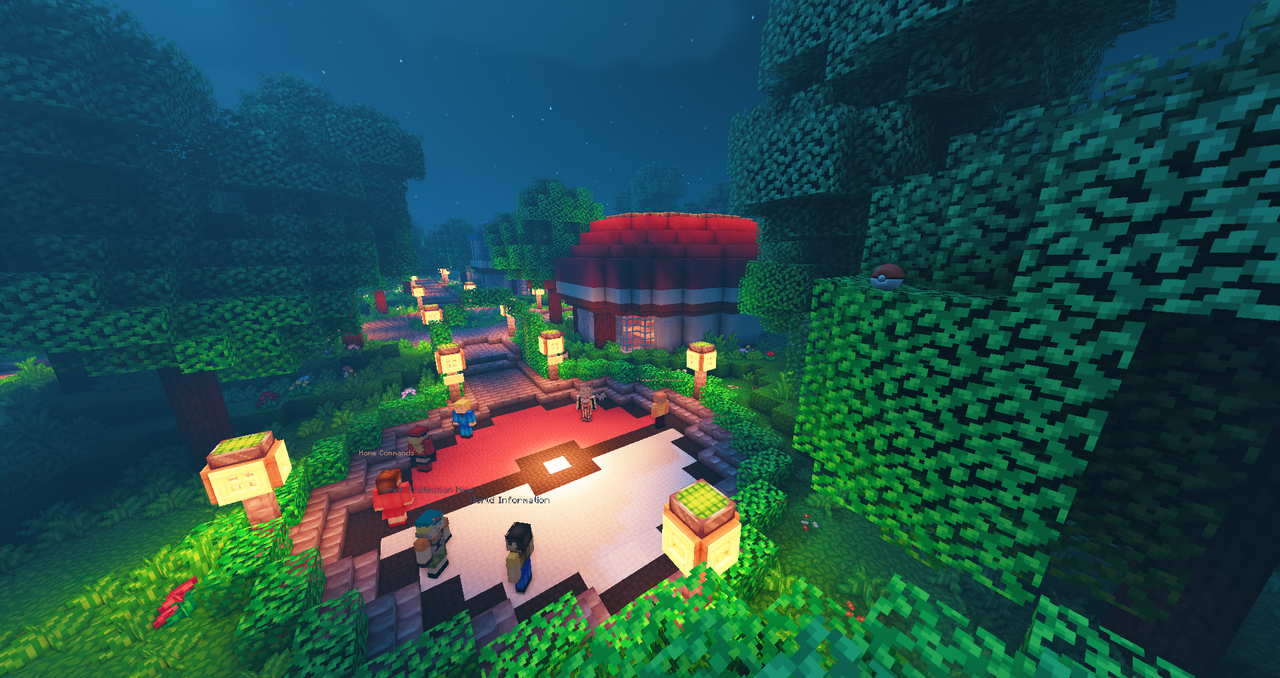 IP: Altiernation.serverminer.net
Discord:
Https://www.Discord.gg/mGnGVC2
I highly recommend joining our Discord server as that will be where all announcements for updates + events will be posted at.
Our server features some of the following:
-Daily Tournaments
-A Safari Zone
-Custom Shopkeepers
-Wonder Trading
-GTS
-PokéHunts
-A Game Corner
-Grief Prevention + Locks
-Ultra Space
-Riding/Flying/Surfing Enabled
-Crates
-Keep Inventory
-Daily Rewards