Back and building more!
Posted:
07 Mar 2016 04:32
hey guys im back! you may remember me from this
https://www.youtube.com/watch?v=Hx_cDQ8TgkU
iv been gone for 3 years but im back and building again
the first thing i want to show is my new water gym!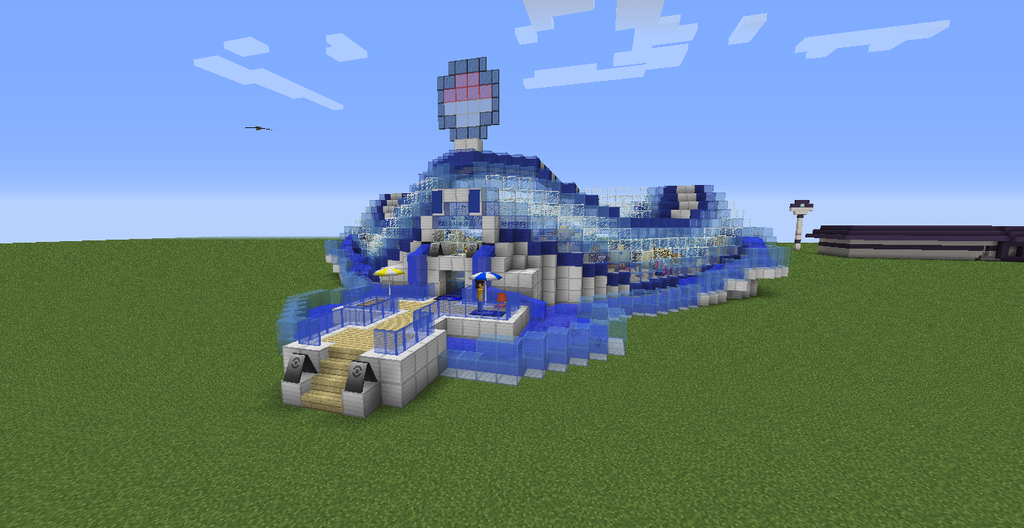 for more pics click here
Next up is my pokemon center!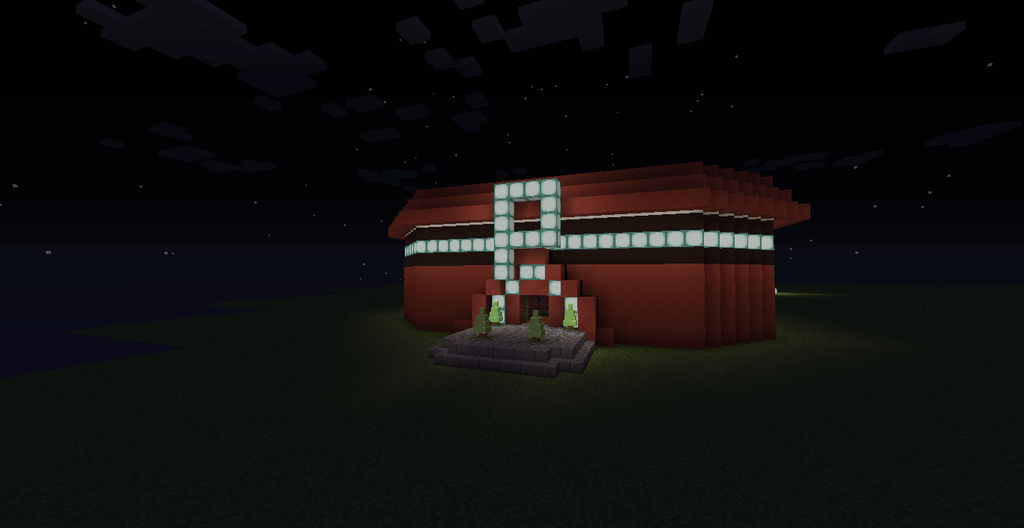 for more pics click here
Next up is the Pokemart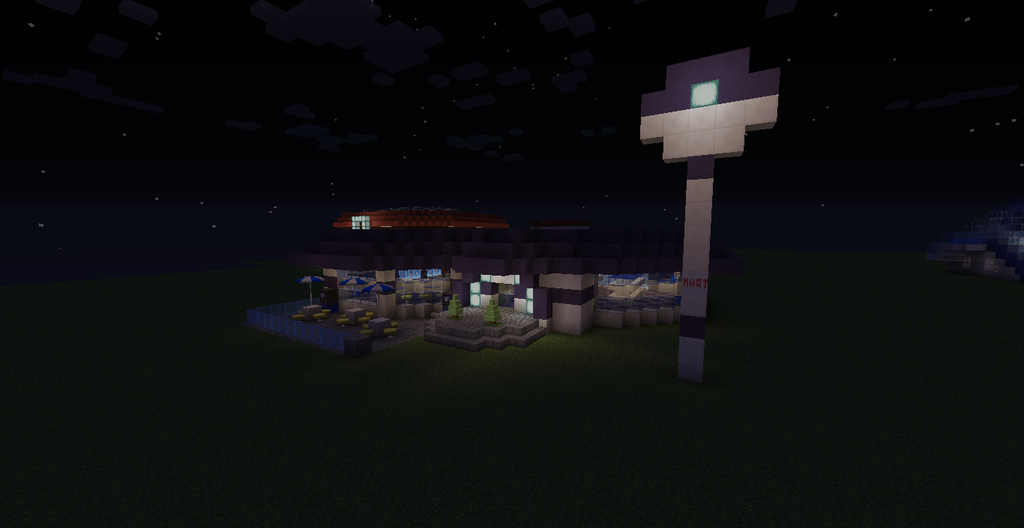 for more pics click here
This is the new grass gym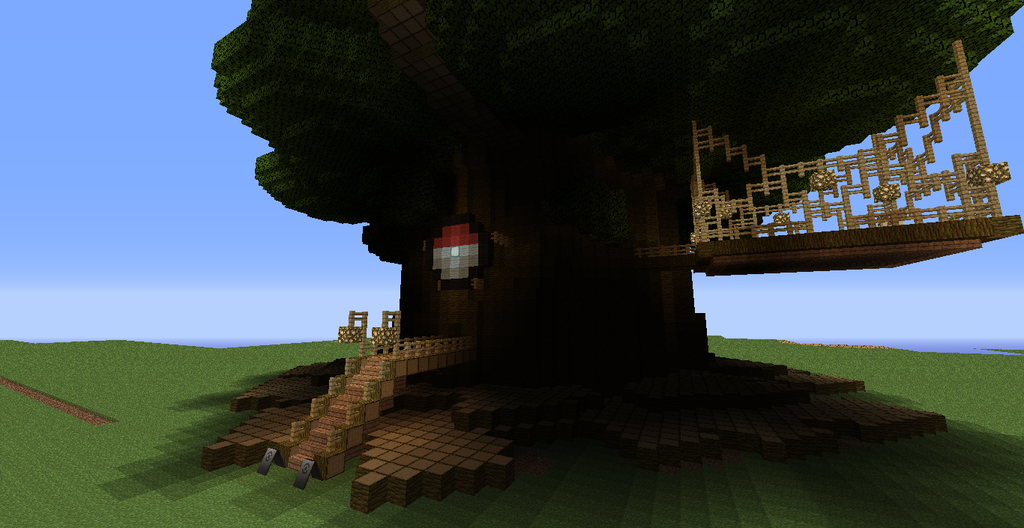 for more pics click here
up next is another grass gym if you dont like the tree
for more pics click here
just made a new video its a bit long but it shows everything
you can see it here
im planning on having a lot more and to release it in a big pack when its done thank you for reading cya guys later