- 09 May 2013 08:33
#31666
Show us your boss and/or shiny encounters!
found this guy on single player while flying around !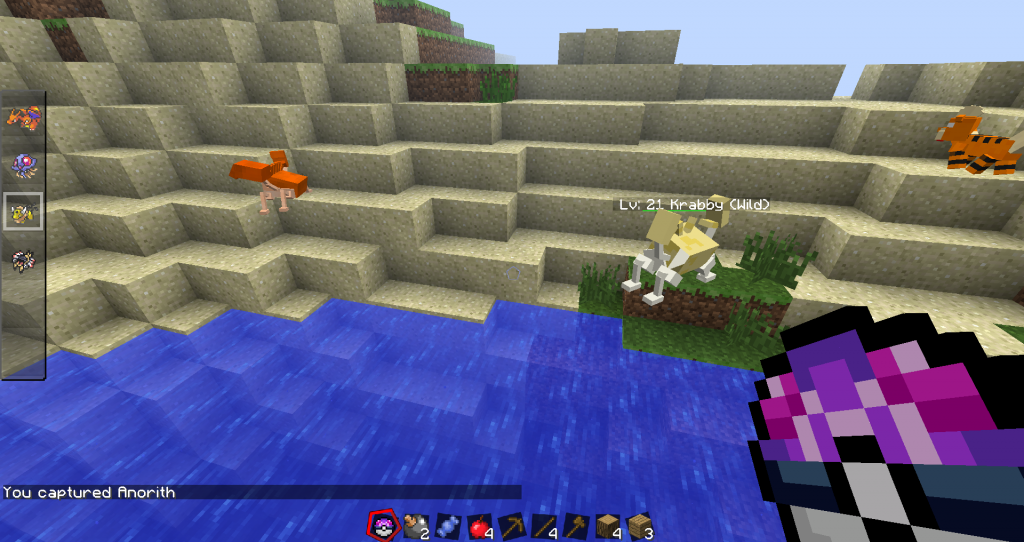 I thought it was kyogre xD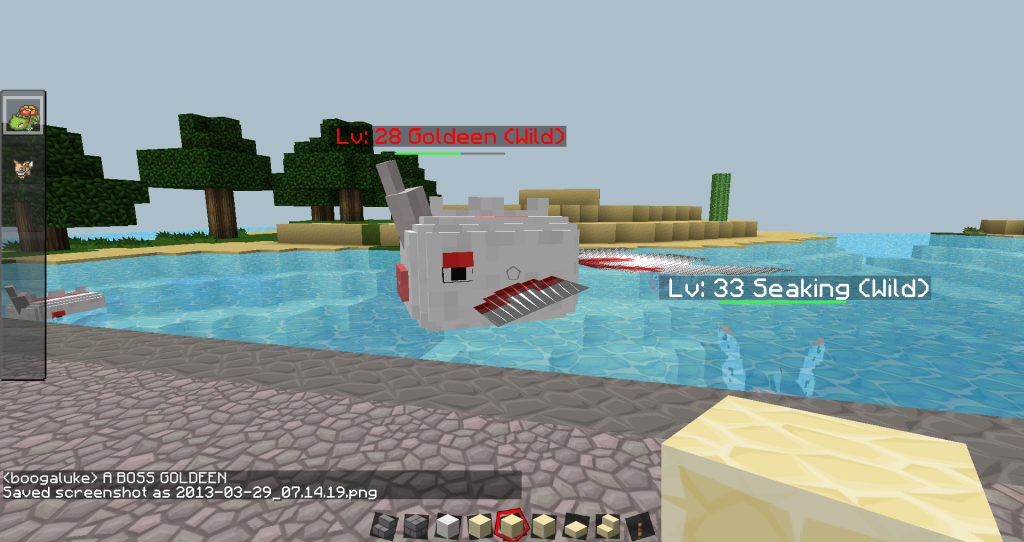 this rattata tried running away, it dropped fire blast lol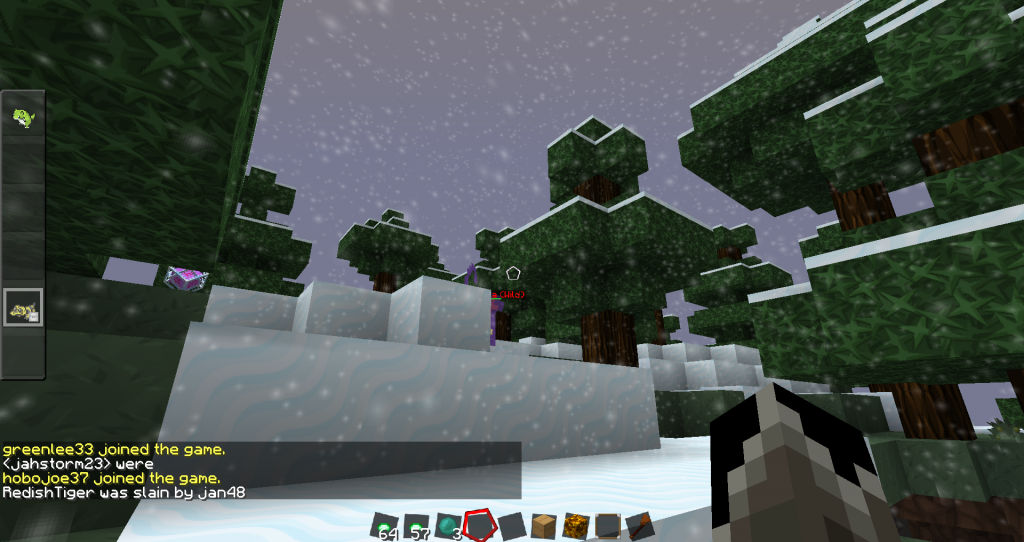 this guy tried to run too >:D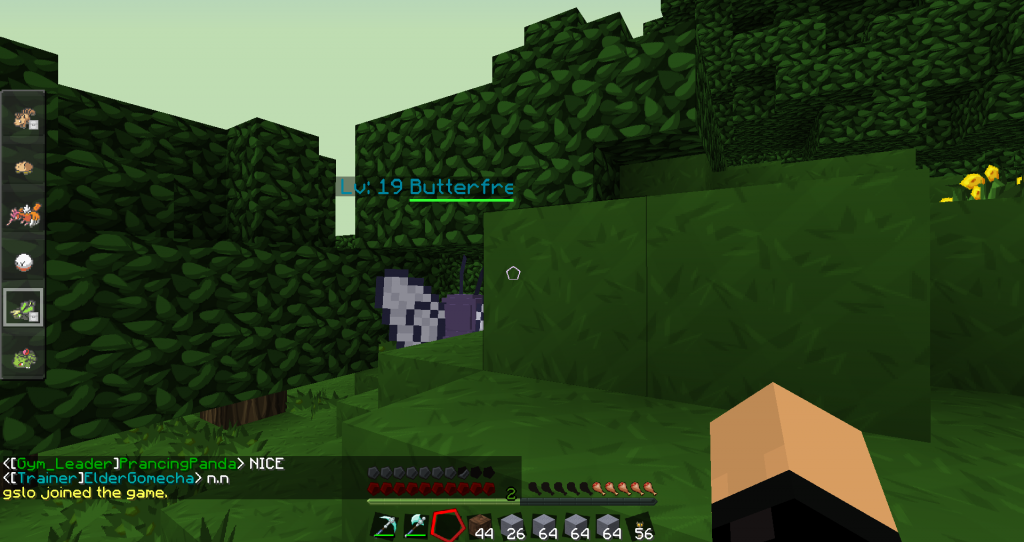 Someone ended up running in and taking my drops so i never found out what tm it was, but it also dropped a moon stone lol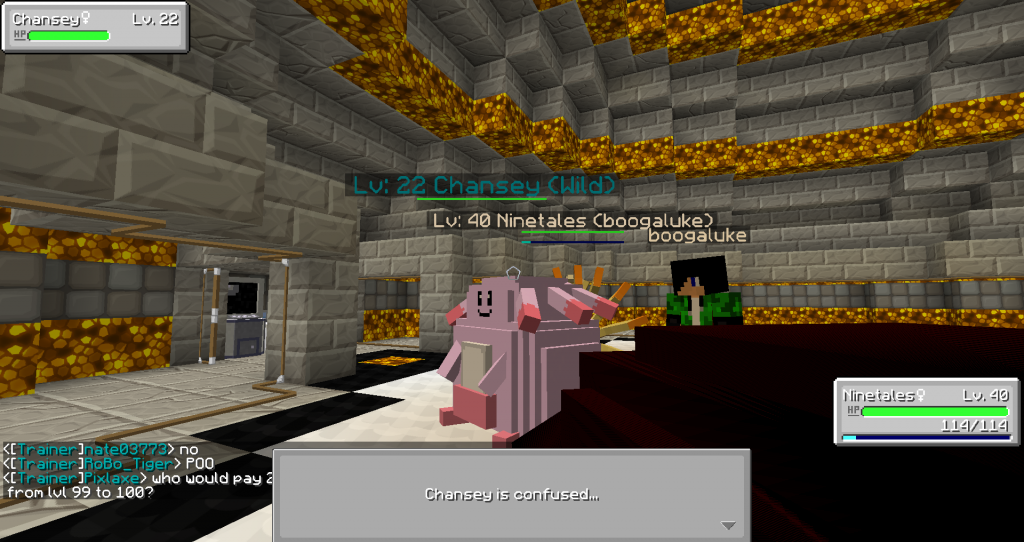 this guy kept using self destruct -.-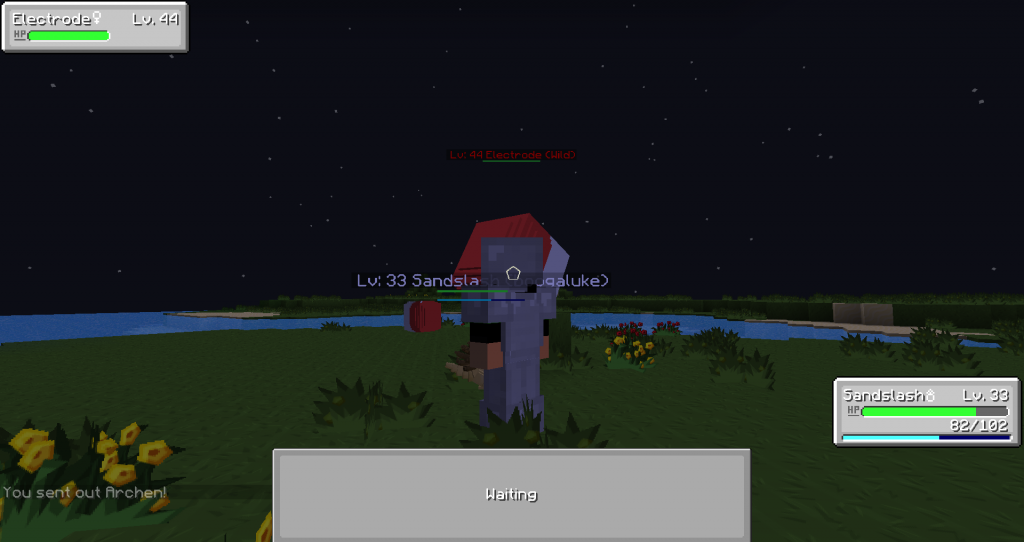 My first gold name boss! a gastly while i was mining underground!
I've had a few other boss/shiny encounters but did not screenshot them.