- 01 Oct 2013 22:46
#79042
PokeHeaven Johto offers Pixelmon in Minecraft online for players to log in and play together on our exclusive custom built Johto map. Players may also build houses, mine for fossils and ores, or catch pokemon at their leisure in either the survival wilderness or the Johto map itself.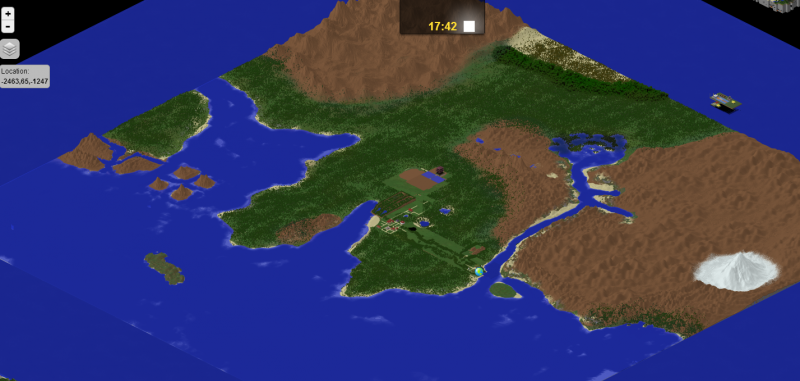 Cities and Gyms are in the process of being built as we speak. Builders: Kuwoobie, jb24249, you1so, HappyGalaxy, EisenfaustCAF, AutumnxTaylor and Skycreeper1. Map layout by Tommyyellow.
Check out the map's progress and who's online here:
http://gold.pokeheavenmc.us:8123/#
Players may also choose to pursue the coveted title of Champion and challenge our Pokemon League in an authentic Silver League challenge experience. Players wishing to become a Gym Leader or part of the Elite 4 may apply on our forums.
Vote every day and receive $500 in game currency and one Rare Candy per vote!
IP:

gold.pokeheavenMC.us



Website: http://pokeheavenjohto.enjin.com/home
Pixelmon servers. Pixelmon server. Minecraft servers. Minecraft server. Pokemon server. Pokemon servers. Pokémon
Just Pixelmon!
IP
:
play.pokeheavenMC.us
Website:
http://pokeheavenmc.enjin.com/home