- 13 Sep 2013 11:06
#74967
markellj wrote:Id like to apply for a gym leader spot I am online often and am experienced
Your welcome to join and apply id like to see your experience in action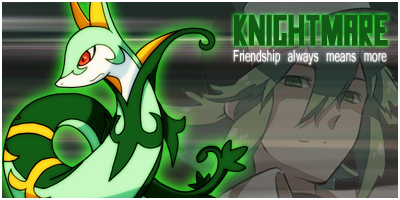 - 13 Sep 2013 11:10
#74969
Quakthorn wrote:Server's offline. is this not a 24/7 server?
ayes this server is a 24/7 server i has restarts every 6 hours for 2 minutes to fix issues and bugs and to prevent build up of lag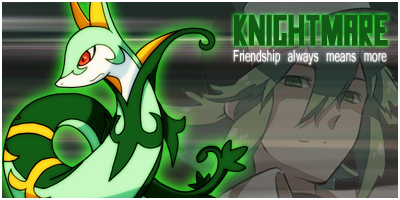 - 19 Sep 2013 16:15
#76356
CAN U PLEASE UNMUTE ME I WAS MUTED DURING STORAGE WARS BY BEAALEXANDRA PLEASE UNMUTE ME
- 11 Oct 2013 02:57
#80888
Excuse me, idk if this is the place I put this, but I wanted to spawn in my Glaceon if that is ok. Here is the ss. Thanks! It is the biggest nature, if you can control that.
You do not have the required permissions to view the files attached to this post.