- 30 Aug 2013 10:03
#72219
Hey guys, thanks for checking us out. We might be one of many servers in the ever growing communtiy of Pixelmon. But we are not just you're ordinary Pixelmon server, we offer a variety of things. We offer a vanilla Minecraft gaming feel but with some bukkit plugins as well as all the features Pixelmon has to offer. One of our coolest plugins that we have is Wonder Trade, we are the only server with a working Wonder Trade. We offer many Pokemon regions in both Adventure mode and Survival mode. We offer a Cyrstal Adventure to the people who perfer just an adventure type Pixelmon feel. We offer Johto and Hoenn to the people who prefer survival mode over the adventure mode type of Pixelmon. For our future plans, we plan on adding Kanto to the survival server!! If you guys have any questions or need any help, please dont be afraid to post here or on our forums (
http://www.evolvecraft.com/forum
). We look forward to seeing you in-game and hope you enjoy your time on the server!!
To connect to the server, use the ip's below.
We are on the newest update and always will be!
Survival Server
poke.evolvecraft.com
255/Shiny Server
crystal.evolvecraft.com
Website:
http://www.evolvecraft.com
Teamspeak:
voice.evolvecraft.com
Screenshots!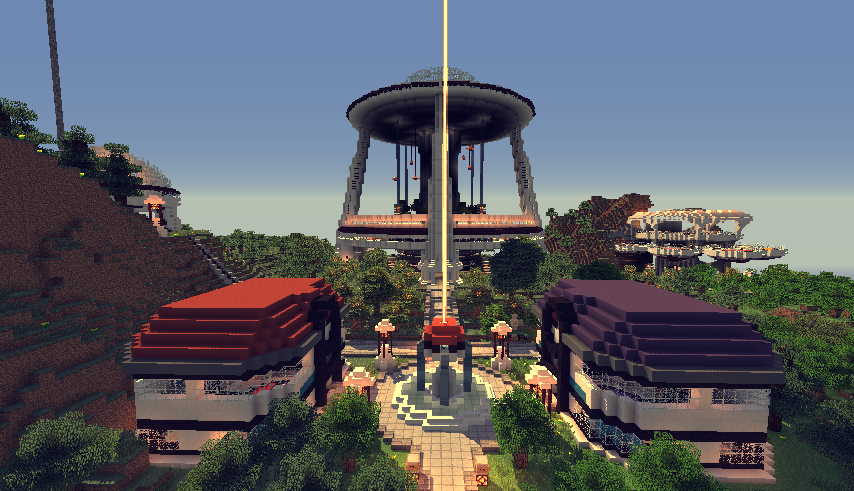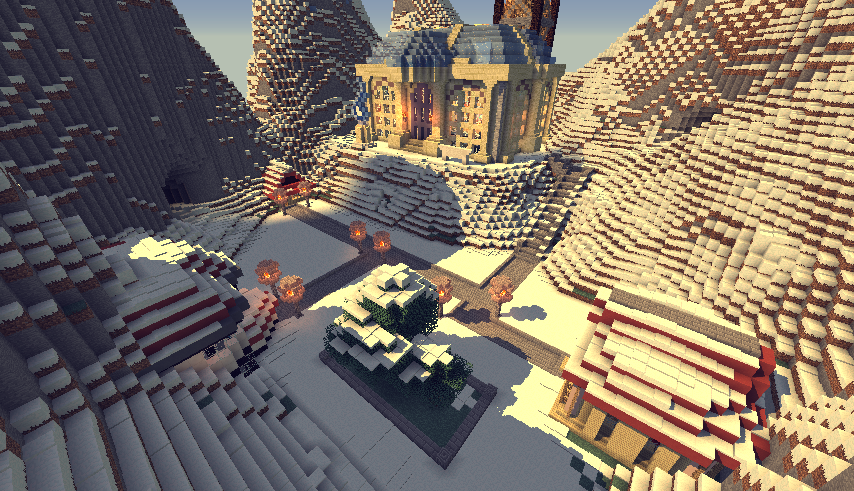 Trailers
(Trailers are by CyberCh1ken)
[youtube]vdJU4rfd5B4[/youtube]
[youtube]urTPxm5et1s[/youtube]
My Youtube channel:
Stephen92
Last edited by
stephen92
on 19 Jul 2014 00:17, edited 42 times in total.