- 03 Jul 2013 02:42
#52525
[center]

Ariel

Craft

-

Pixelmon

[/center]
[center]Welcome ! I am guessing you're finding a Cracked Server.[/center]
[center]Well this is the right place for you ![/center]
That this server only requires Pixelmon and no need for Custom NPC. We're highly recommended for you not to use Optifine as it seems that Forge doesn't support it for 1.5.2.
Here are the Screenshots from our server: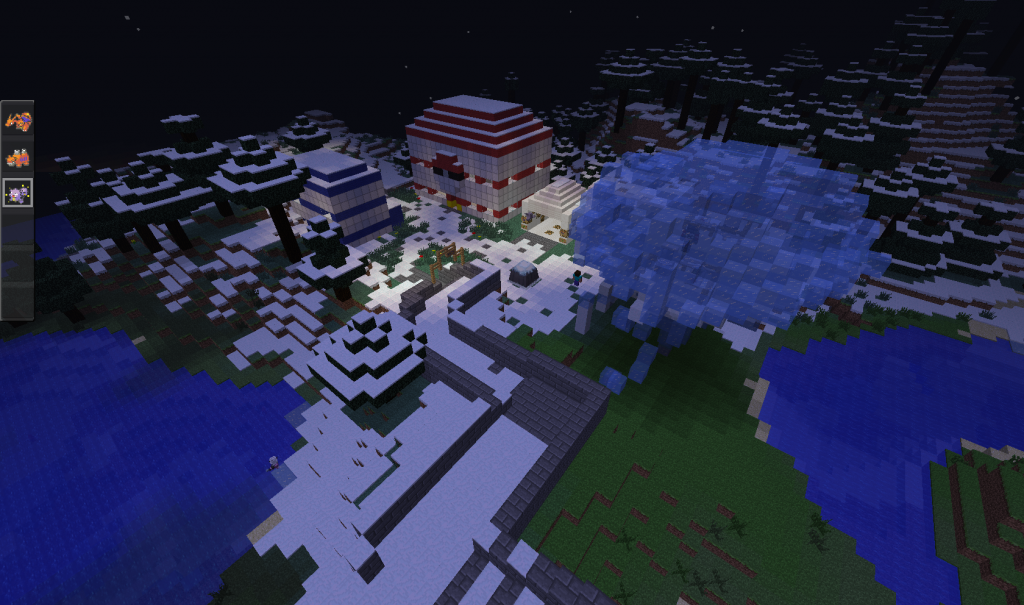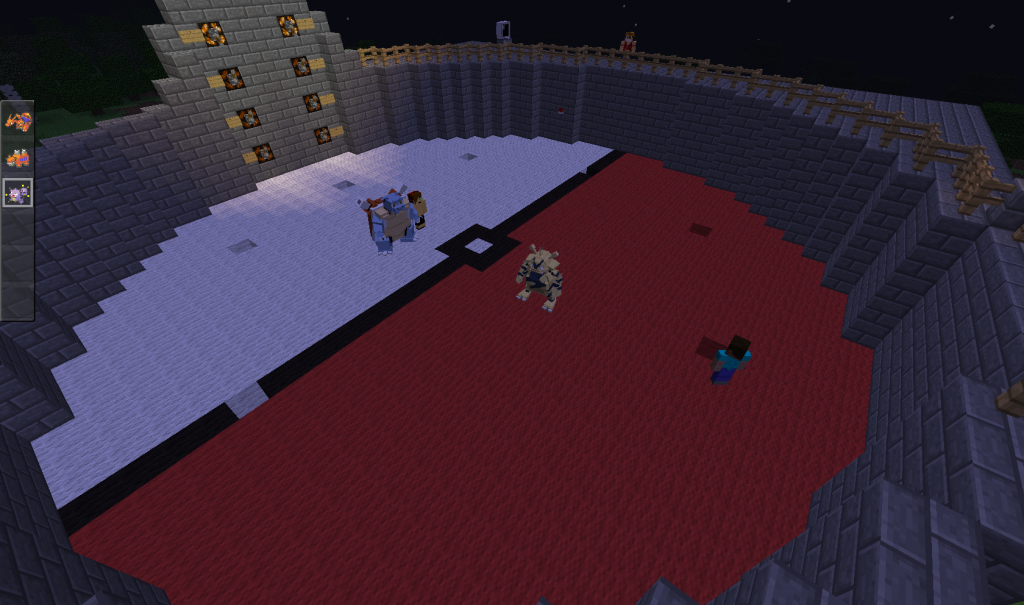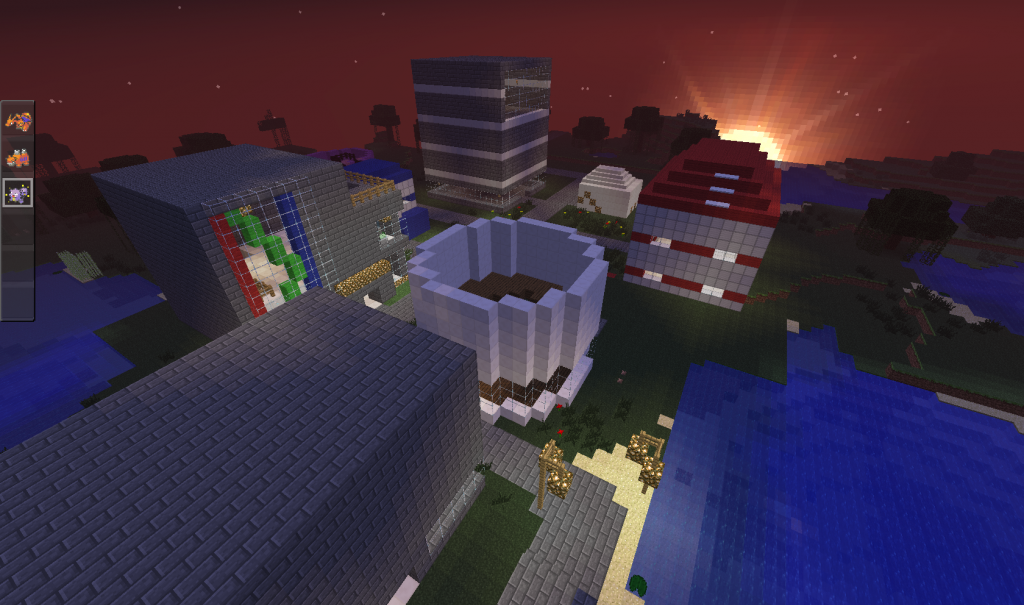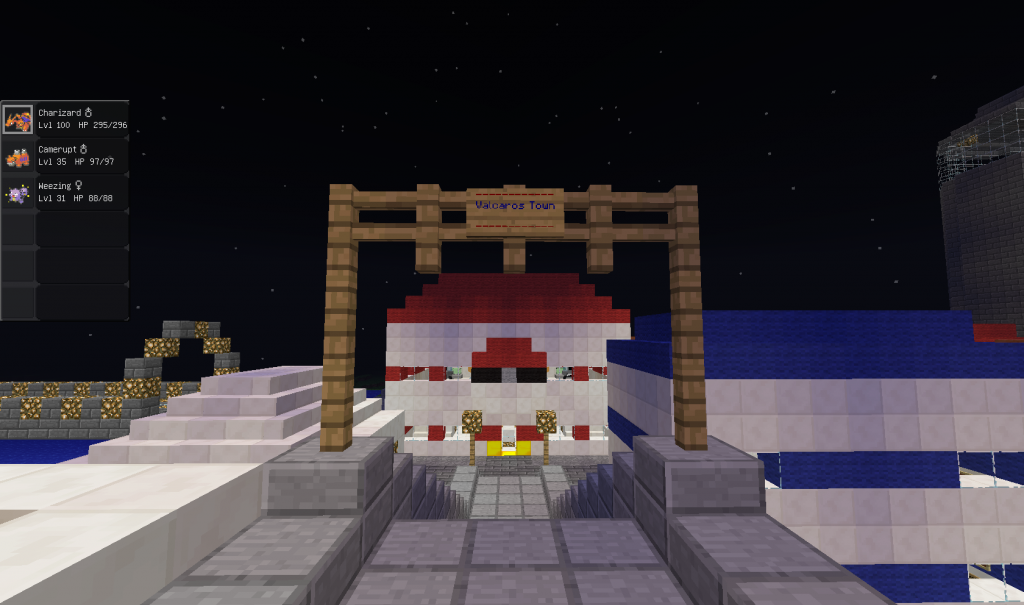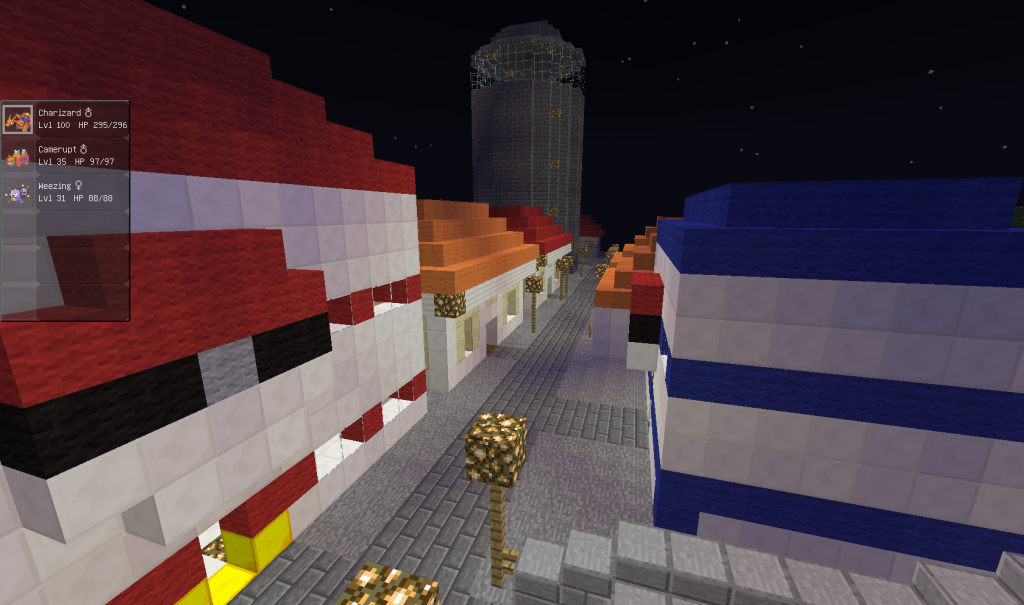 We need Builders aswell. Reply and see how good are your buildings !
http://www.arielcraft.enjin.com