- 03 Jun 2013 17:53
#44855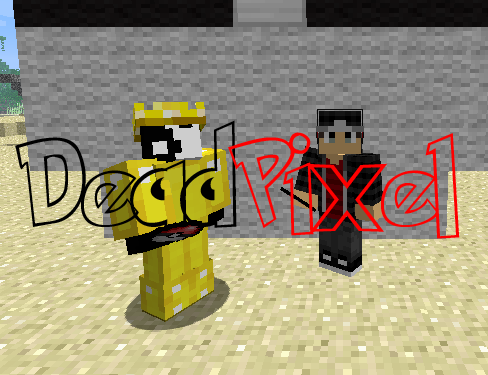 IP:70.54.78.114
Hello guys, I am the Co-Owner, the owner is kostaras20, This is the new server DeadPixel. We are starting this server, and we already have 3 cities, each one with their own Gym. We have a market, where you can sell you Pokemon's drops, and with that money buy Pokeballs, Potios, etc.
The servers is in Adventure mode, but you can scape to the freedom to search for more Pokemon and for drops.
MODS: You need CustomNPC and obviously Pixelmon 2.1.2
We have warps, antigrief, /tpa and /spawn plugins!
WE ARE SEARCHING FOR GYM LEADERS, BUILDERS AND STAFF!
WE ARE NOT 24/7, but the most part of the day we are
ONLINE
IP:70.54.78.114
Gallery:
IP:70.54.78.114