- 04 Feb 2017 16:01
#194210
IP
: Pixelmon.HappyCloudMC.com
Website
:
http://happycloudmc.com/home
Discord:
https://discord.gg/Jx7q872
We are a happy and friendly Pixelmon server. We already have plenty of builds, experienced and helpful staff, and a route that is coming along rather nicely!
New Custom Plugin!
We have a new custom plugin! The Happy Cloud plugin brings in several new features for all players to enjoy!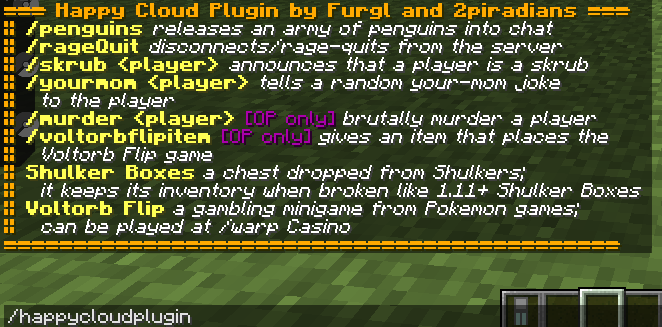 The main two features of this plugin are the Shulker boxes and the Voltorb Flip game. If you have played in Minecraft version 1.11+, you may have encountered Shulker boxes. This plugin brings in the same functionality to the server! If you do not know, a Shulker box acts very much like a chest, but upon breaking, it keeps its inventory. Very useful for transporting items! The Shulker box chest drops from Shulkers at a rate of 25%. So while you are out exploring the End, make sure to grab some of these!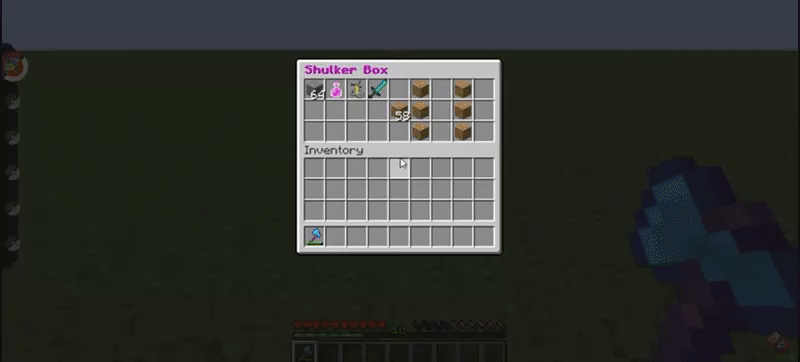 If you played Pokemon Soul Silver or Heart Gold, you may remember the gambling game Voltorb Flip. This plugin also adds this game on the server! When on the server, just /warp casino, and you can get started with the game!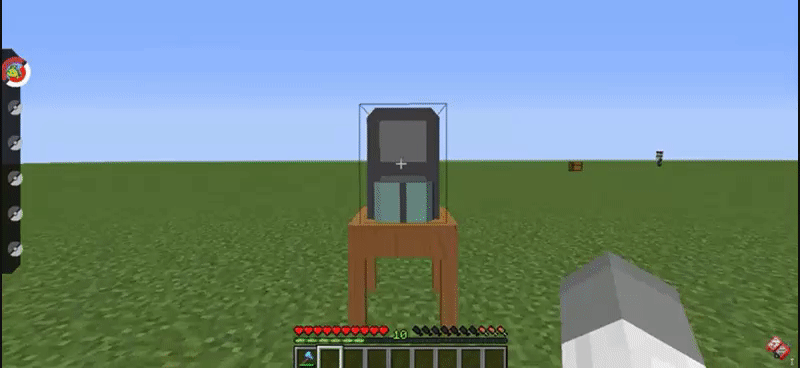 Main Features:
Route
- We have a custom-built route to provide you with a wonderful adventure!
Gyms
- We have both official and unofficial player gyms that anyone can challenge!
Custom Economy
- We spent time editing every single piece of the economy so there are plenty of ways to both make and spend money!
Homes
- Everyone starts off with 3 homes, but more can be earned through playing!
Pixel Shout and Auction
- Sell or buy Pokemon from other players!
Vote Crates
- Get a variety of rewards simply from Voting for the server!
Wonder Trade
- Trade your Pokemon out for a random one!
Friendly Community
- Both our staff and our players are friendly and welcoming!
Drop Parties
- We host fantastic Drop Parties every Friday!
Tournaments
- We hold tournaments every Saturday, where people are given sets of random Pokemon to compete with!
Grief Prevention
- We use the GriefPrevention plugin to ensure that NO griefing happens to any player if the home is claimed!
Dimensions:
- The Nether and the End are both enabled on the server!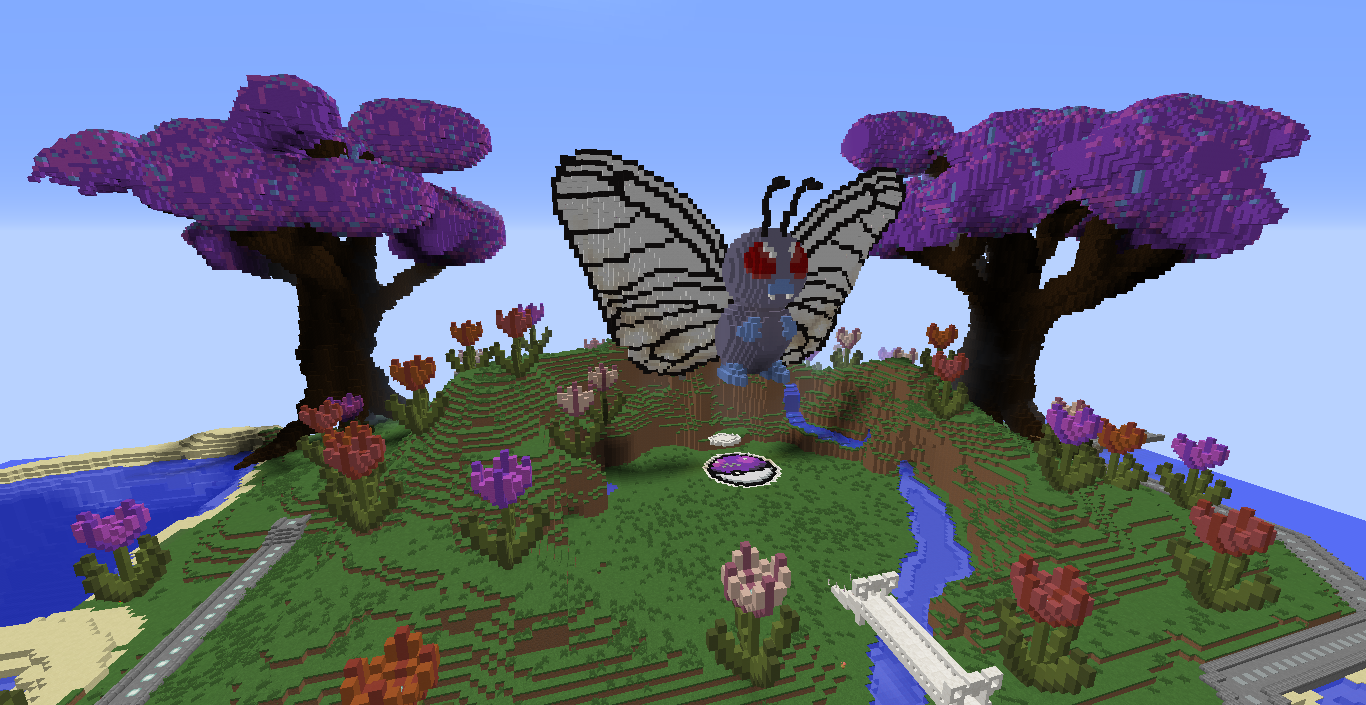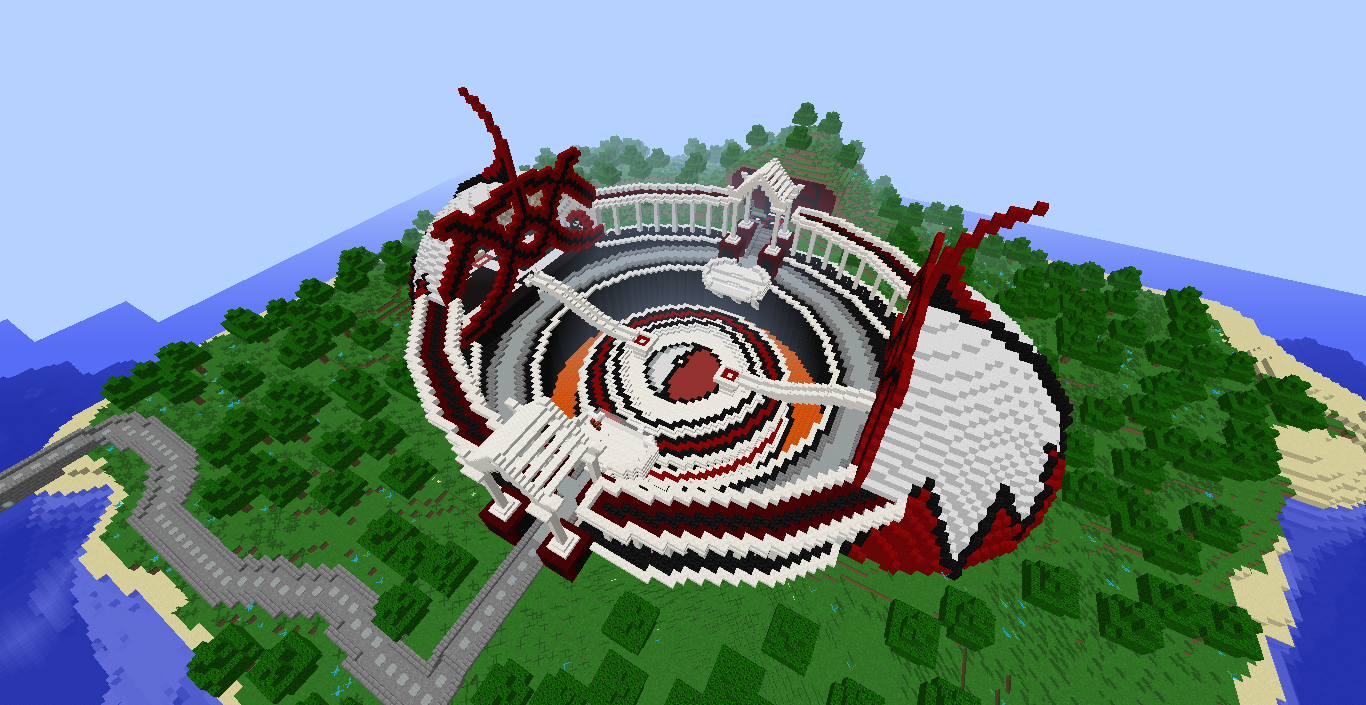 Last edited by
Mikirae
on 05 Mar 2017 16:30, edited 5 times in total.